Legalization at Light Speed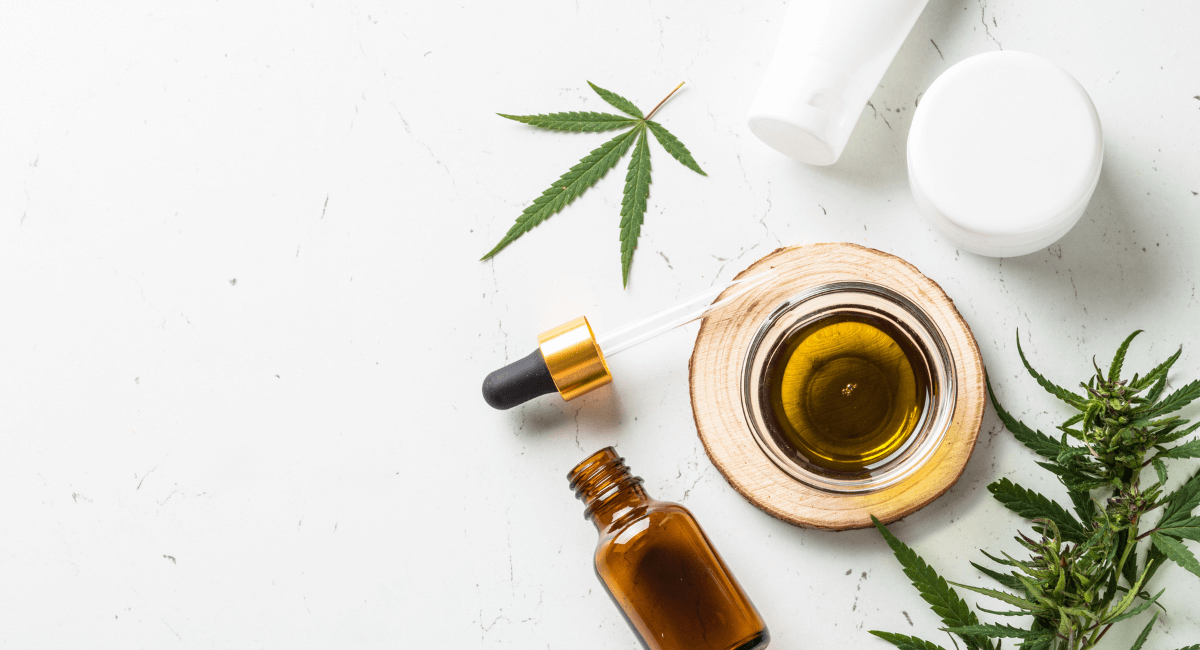 General
The past 6 months:
During the 2022 Session, the Minnesota Legislature amended the definitions of Industrial Hemp and Marijuana legalizing THC products under pharmaceutical regulations. On July 1st, 2022 THC products became available for sale in Tobacco Shops, Gas Stations, and Hair Salons across the state. Cities are scrambling to regulate the intoxicating substances while navigating the vague and non-scientific language included in Minnesota Statute §151.72. Questions of using a moratorium or a licensing ordinances to institute regulations plagued municipalities across the state, and continue to do so. Whether to limit the number of licenses, the equity of conditioning eligibility for receiving a license on criminal background checks, where to measure when instituting distances from places frequented by children, and more continue to come up at staff meetings, council workshops, and trainings.
In November of 2022, Minnesota elected Democratic control of the Governorship, House of Representatives, and Senate. On January 4, 2023, a bill was introduced in the Minnesota House proposing legalization of adult use cannabis. As proposed, cities have little to no authority to set restrictions on cannabis businesses beyond time, place, and manner. Advocates, including Alex Hassel with the League of Minnesota Cities, were able to achieve an amendment in February 2023 allowing cities to require registration of cannabis businesses, however, the registration is just that it excludes a licensing scheme.
The next 6 months:
First, there are hundreds of variations of the plant Cannabis, with the two main types being Cannabis Sativa and Cannabis Indica. The amended 2022 definitions of marijuana and industrial hemp removed the plant Cannabis Sativa from the controlled substance list and included it in the definition of industrial hemp. The plant Cannabis Indica is not included in the definition of industrial hemp in Minnesota Statute at this time. Further, Delta 9 THC was removed from the controlled substance list and included in the definition of industrial hemp. However, there are many different cannabinoids, including, Delta 8 THC, Delta 10 THC, HHC, THC-O, etc. Currently, the State of Minnesota is providing guidance only cannabinoid products containing 0.3 percent or less of any tetrahydrocannabinol may be sold for human consumption, highlighting Minn. Stat. §151.72 Subd. 3 (b) which states "no other substance extracted or otherwise derived from hemp may be sold for human consumption if the substance is intended" to affect the function of the human body. Further, the federal government has recently clarified only cannabinoids naturally occurring in hemp fall may be legally sold under the Federal 2018 Farm Bill Act, clarifying specifically Delta-9-THCO and Delta-8-THCO are not legal for sale or consumption.
Second, cities need to make themselves aware of the extent of businesses selling cannabinoid products in their jurisdictions. For example, cannabinoid products are being sold in pet shops, hair salons, tobacco shops, and more. One day these products may be sold in municipal dispensaries with the caveat only non-FDIC insured credit and cash may be used as forms of payment due to products remaining illegal under federal law.
Finally, cities have had and continue to maintain the right to regulate time, place, and manner in their jurisdictions. Cities should survey and become familiar with their current regulations as applied to the legalization of cannabis. Cities have expiring moratoriums and potentially moot licensing schemes. The findings from studies conducted out of the moratoriums and the successful components of licensing schemes will shape the trajectory of time, place, and manner restrictions as the legislative session pushes forward.
Now is not the time to sit and wait to see what the legislature does but it is the time to decide how the city will adopt regulations inside of their current time, place, and manner ordinances reflecting the lessons learned from the past year.