Top 5 Reasons to Hire a Personal Injury Attorney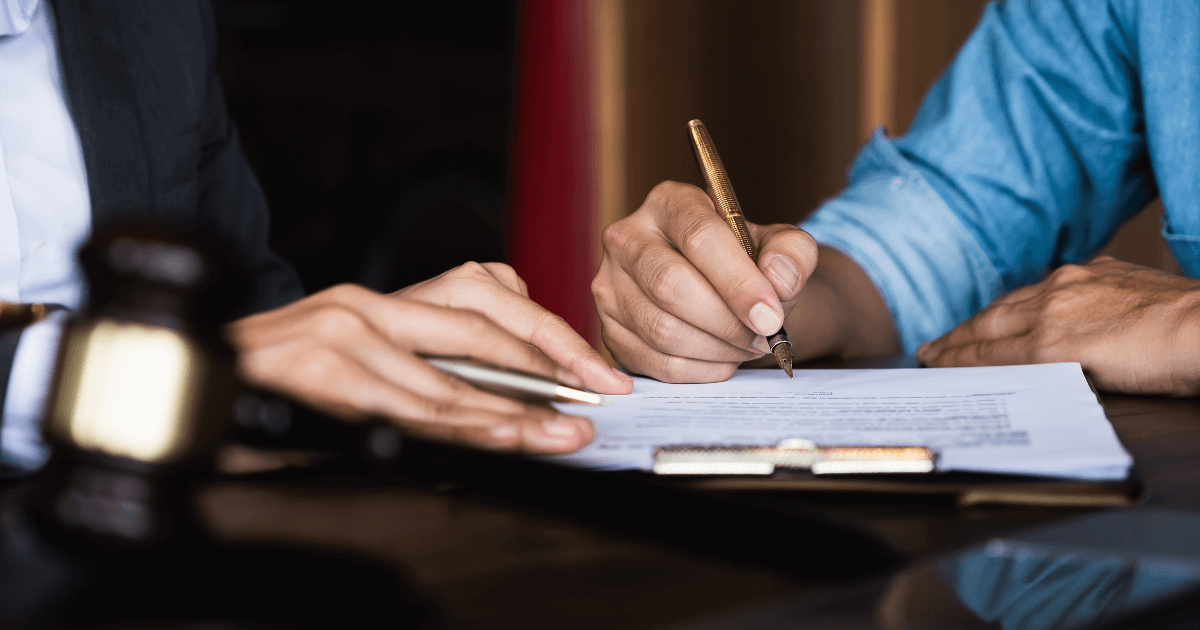 Personal Injury
No one is prepared for a car accident – nor can anyone be fully prepared for the outcome. Make sure that you and your family have a competent team on their side to help guide you through the process and focus on what's really important, your recovery.
Here are five items to consider when selecting a personal injury attorney:
1. Focus on your recovery: The most important element in each and every motor vehicle collision is that you focus on your recovery. Depending on the severity of your injuries medical care can take a considerable amount of time and energy. Your legal team should allow you to focus on your physical, emotional and financial recovery, not piles of paperwork and aggressive insurance companies.
2. You don't know what you don't know: Injury cases can be complex. The stress of the unknown does not help you heal from your injuries. By hiring a knowledgeable legal team who has experience dealing with medical professionals and insurance companies you can focus on what's important, you and your family.
3. Insurance companies: Automobile insurance can protect you from the financial costs of a collision or injury, provided you have the proper insurance coverage. However, many people are unclear what their insurance policy covers until it is too late. Additionally, different states have different rules and different coverage limitations. We know which insurance coverage applies to your claim.
4. Level the playing field: Don't kid yourself, you need a lawyer. The insurance company has hundreds of them for a reason – to limit the recovery of injured people. Accident lawyers have to fight for the recovery that is rightfully yours.
5. Maximize Compensation: It's been proven that people who hire personal injury attorneys experience greater financial recoveries than those who try and handle matters on their own. Hiring a lawyer means less stress and higher amounts recovered for your injuries.
We Can Help! 
Our personal injury team can help you navigate the web of insurance coverage(s) and help maximize your benefits. If you have been injured in an accident contact our team today at 651-439-2878.