Creating Policies to Attract and Retain Employees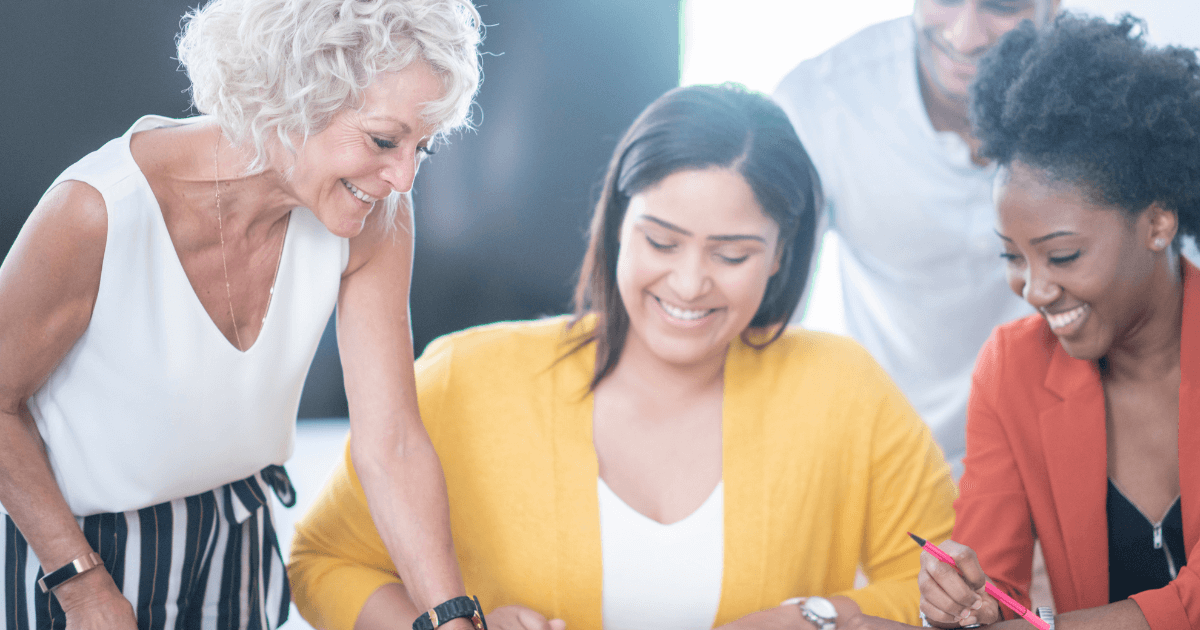 Labor & Employment
If you are an employer that has tried to hire recently, you know that companies are struggling to find talented employees given the low unemployment rates. Outside of income and healthcare, one major way that a company can stand out is by creating policies that recognize that employees have lives and duties outside of being at the office. One of the most exciting aspects of being an employment attorney is working with employers to create policies to attract and retain employees and, most importantly, to help my client's businesses grow with increased productivity. This article will explore five great options that a company can implement relatively inexpensively to improve employee culture, morale, and commitment.
Unlimited Vacation
Unlimited vacation policies have gained recent attention because many large companies are implementing them. Some large companies using these policies include General Electric, GrubHub, Groupon, Netflix, and LinkedIn. The idea behind an unlimited vacation policy is that employees are able to take as much time off as they choose, as long as they get the work done. An unlimited vacation policy allows employees to think like owners to consider what is best for both themselves as well as the company. The policy also shows that the employer trusts and respects the employee, which strengthens commitment to the company. Employers can still protect themselves by adding in provisions when performance poor or if abuse is suspected.
Volunteer Time Off (VTO)
Volunteer time off is when companies offer paid days off for employees to volunteer their time for a non-profit cause. Not only can a VTO policy increase employee satisfaction and engagement, but it also reflects great on the company within the community. A VTO policy outlines how much time an employee gets to volunteer as well as how and where they can use this time. For employers, a VTO policy is a win-win. If you want to make even more of your VTO policy, have your employees report to the rest of the team on the experiences that they have had and what they have learned.
Telecommuting Policies
Many employees seek flexibility in their work arrangements. Whether it is full time work-from-home or an occasional day here-and-there, telecommuting policies are great for attracting and retaining employees. Of all policies on this list, however, these can be the most difficult to create as an employer is no longer able to monitor the employee in a controlled office setting. A telecommuting agreement clarifies the arrangement in order to protect an employer from liability such as state and federal employment regulations and protection of company assets and information.
Flexible Hours
Creating a flexible hour plan allows employees to vary their arrival and/or departure times. The hours chosen are often called "core" hours. A fairly common policy that I see is where all employees are required to be in the office from 10:00-3:00 ("core hours") and employees are able to make up the remainder of their hours on either side of the workday. A flexible hour policy recognizes that employees have lives outside of their workplace; perhaps they have doctor appointments, dropping children off or picking up from school, or other commitments that call for their attention during the work-day. Many employers find that employees are more productive with a flexible hour policy because meetings (which we all know can be very time consuming) are consolidated within the "core" hours leaving the remainder of the workday for uninterrupted individual working time.
Routine Monthly Activities
Creating a reoccurring monthly activity can be a great way to increase employee engagement, strengthen culture, and improve retention. The monthly activity could be a variety of things and does not have to come at a great cost. Perhaps once a month you have yoga in your conference room, payday doughnut day, monthly 15-minute chair massages for each employee, or a pot-luck on the last Friday of the month. The activity can be anything but, if regularly scheduled, is something that employees can really look forward to as an escape from daily work.
The bottom line is that if your company does not find a way to create a positive culture where you can attract and retain great employees, your company will continue to spend significant time and resources on hiring and onboarding instead of growing your business.
We can help!
If you have any questions about this article or are looking for assistance in implementing creative policies to improve employee culture, please contact Labor & Employment attorney Lida Bannink at 651-351-2116, or email at lbannink@eckberglammers.com.